Produce Your Own Clean Energy
At Michael & Sun Solar, every solar job we do is a custom design; and we enjoy working with our customers based on their actual billing history and future plans (such as adding electrical vehicles) to ensure your solar system is the best fit. We are a Sonoma County-based solar contractor focused on high quality design, installation and system maintenance. We work hard to ensure our customers have an enjoyable and rewarding experience from concept to completion. If you are curious what solar can do for you – give us a call, and we'll walk you through a simple process to evaluate your home or business.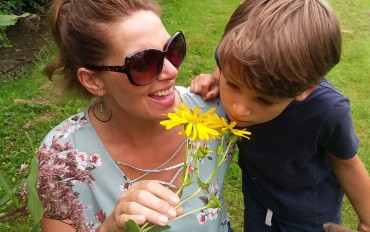 Sustainable
Energy
Enjoy solar energy and foster a future of energy independence.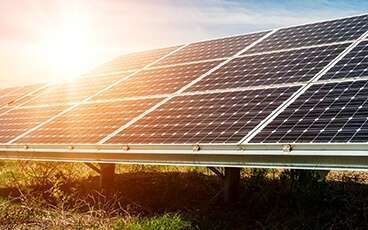 Experience
Efficiency
Watch your electricity costs diminish; our average customer recovers the cost of their system in 7.5 years.
Quality
Installation
Our stringent standards and attention to detail ensure a highly professional installation.
Solar Power for Sonoma County
We offer a full range of solar-related services and design expertise. Please contact us to schedule a consultation.
Customers about our Service
Michael & Sun Solar just installed a 20kW system at our house and did magnificent work. Michael and Matt are both engineers and do all the permitting, system design, and installation themselves. Very easy. They are also able to explain all the options and pros/cons of different panels, inverters, and locations. My electric meter starting running backwards literally the instant they turned on the panels the first time. I highly recommend them.
"Michael really broke it all down and made it easy for us to understand, and helped us plan for the future with an expandable system in case we get an electric car. And when we spoke with competitors they could not beat the price. They were here and gone and we barely even noticed but they did a fabulous job. We heartily recommend Michael & Sun to anybody looking."
"Michael & Sun Solar made solar installation quicker and easier than any other renovation we've made in the past ten years."
Click Here to Start with Our Free Solar Analysis
Let Us Help You Save Money!
Articles, Tips and Reviews